Hello There
Stress-free
Digital

Management

Are you a business owner and feel overwhelmed with the current digital space? You know how important it is to have a digital presence but aren't sure where to start or how to start? No matter what stage you are at on your digital journey we can help you get more customers and focus on what you do best!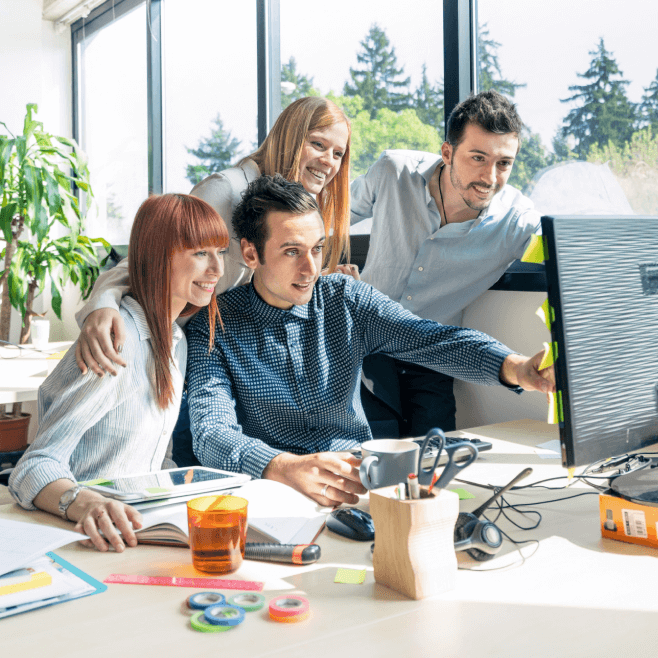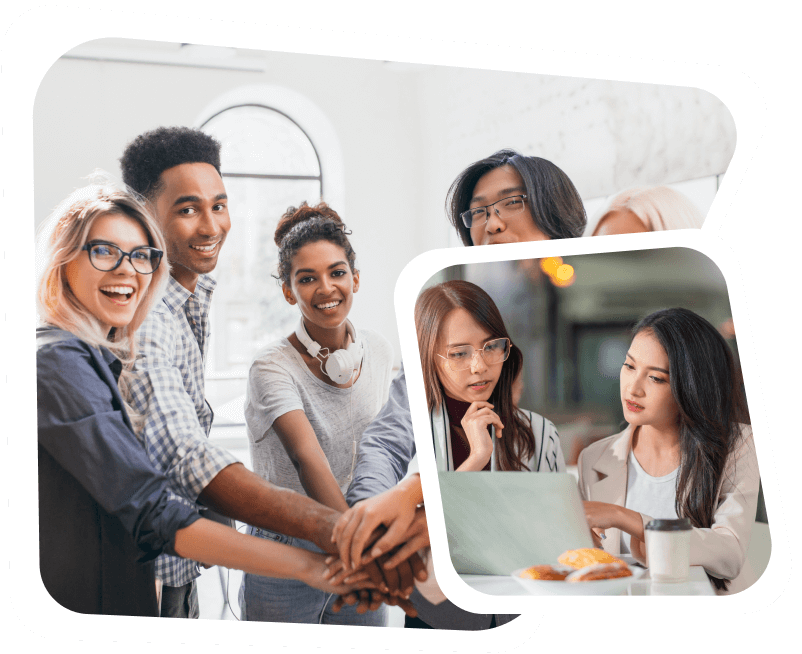 We manage, create, and optimize your digital presence.
With the ever growing digital space, and over 85% of customers use the internet to discover local business. It is no longer an option to leave your businesses digital presence up to fate, let us take care of the heavy lifting. We have:
Scalable pricing to fit any budget
Experts at your finger tips
Personal Digital Manager
-What We Offer-
Our Creative Services
Discover some of our most popular services below. If it's digital we can do it!
Get Started
-Why Choose Us-
Reasons to Choose Us
Get everything your business need all in one place. For a price made right just for you.
01

Customized Digital Footprint

Your business is special, it's unique, so is your digital needs.

02

Free Consultation

We'll help get you on your digital feet, for free!

03

Customer Strategy

Get to know your customers on a whole new level.

04

Access to Experts

Access to proven experts in their fields to help make your business an empire

05

One stop shop

We make it simple so you can focus on what you do best!

06

Personal Digital Manager

A personal digital maven to help your business become an empire
Digital management encompass everything digital! That means we do everything from website development, copy writing, software development, ad campagains, influencer marketing, and even cyber security. We'll design, create, optimize your digital footprint to maximize your returns in this digital age.

We have nothing against freelancers, in fact some of our own team members have freelanced in their past. Freelancers can be a great assest when you need a specific job done, but they are often specialized. Meaning you will likely need to hire a few of them to get any work done. This means you have play the role of project manager, hiring rep, interviewer and so much more all while trying to juggle your current responsiblities. We think it is simplier to let us do the heavy lifting.

Not at all! In fact our customers make more when they hire us. We first talk with you to learn all your pain points and ways we can make your life easier. That way we can come up with the perfect management plan that will leave you stress free and a full wallet!

Your digital presence is incredibly important in todays world. Roughly 85% of consumers use the internet to discover and find local businesses, and 81% of shoppers choose to research a business online before making a purchase, with 55% searching for online reviews and 47% searching for the business' website. We can save and make you money depending on what stage of development you're at, get in touch with us to learn more!

We have have a catigorized tier system. That works like this:
1) Consultation package - This is exactly how it sounds, we consult you on the sticking points or parts that you need help with to ensure a smooth and scalable growth
2) Outline package - this package comes with the perks of Consultation package but has in addition to it, templates frameworks and direct creative and physical suggestions and material
3) Complete package - this is our most popular package and the one that is easiest on you. This packages has us handle everything your business needs to grow on the digital side. Our stress-free management package.
Get Started
Fill out the form and get in contact with your personal digital manager today!